Contact & Request
You want more precise information
about lectory? Please call or
mail us, we will be happy to
advise you!
Lectory Limited
10 John Street
London WC1N 2EB
United Kingdom
Phone: +49 861 21166116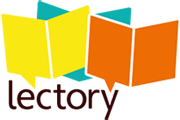 Email: support@lectory.io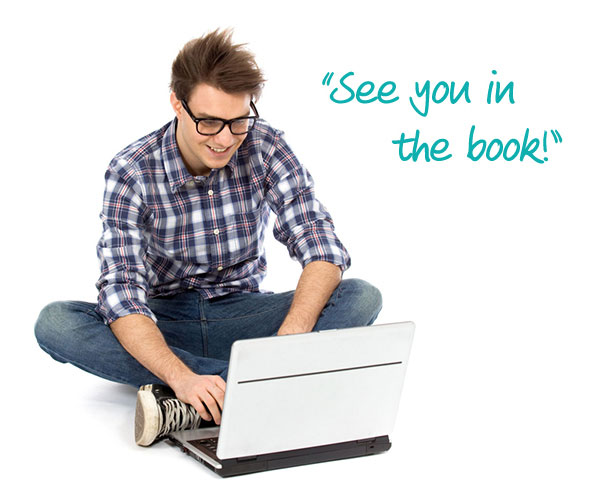 CLOSE
Do you already have a lectory code?
Then you can register here.
*Without lectory code registration is not possible. You must have been invited to lectory before.